Our leadership team recognizes the authority of God, and realizes that we are shepherds who serve under the Chief Shepherd, Jesus Christ. We desire to devote ourselves to prayer and to the ministry of the Word.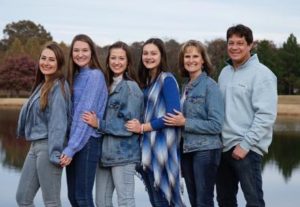 Bro. Darrell Pace
Darrell has served as the Pastor of Calvary Baptist Church since July 2011. He and his wife have served in ministry for over 30 years serving all around the world.
We are currently looking for a Director of Students to include Children & Youth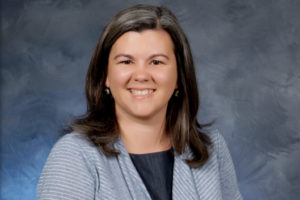 Kate Rushing
Kate has served as our Ministry Assistant since November 2019. She and her husband have served in ministry since 2001.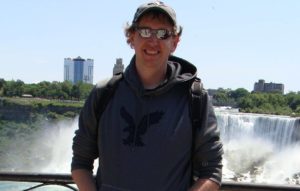 Jared Elom
Jared serves as our Facilities Custodian and helps with our Wednesday Night Meals. He has served Calvary Baptist Church for over 13 years.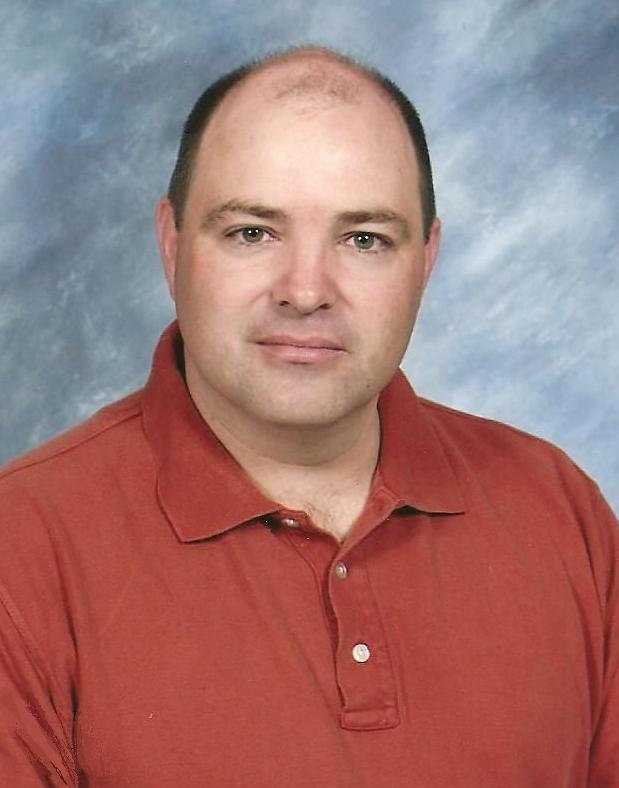 Tommy West
Minister of Worship & Education
Tommy has served as our Minister of Worship and Education since May 2021. He and his wife have served in the ministry for over 20 years.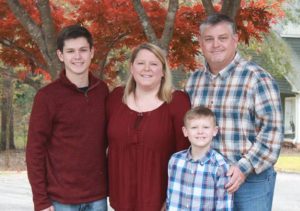 Tanya Weeks
Tanya has served as the Financial Secretary since September 2015.