CALVARY BAPTIST DAY CAMP IS NOW REGISTERING!
Kindergarden- 6th Grade!
May 28th-August 16, 2013!
For more information visit our Summer Camp Page!
---
Our church will be participating in MY HOPE with Billy Graham

My Hope Information Page:
---
Welcome To Our Official Church Website!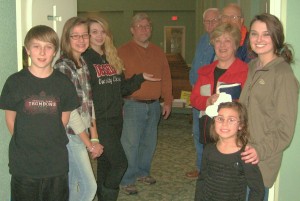 It is great to be a part of the fellowship of believers known as Calvary Baptist Church.
We are a loving and caring congregation.  You and your family would be a welcome addition.
As pastor, I hope to lead us to have a heart for the nations, beginning with our own community.  If Christ loved us enought to give His life for our salvation, we should surely love people enough to tell them of His goodness!  Come join us and endeavor with us in serving Jesus!
Pastor Darrell Pace
Sunday School at 9:15 am
Worship at 10:30 am & 6:00 pm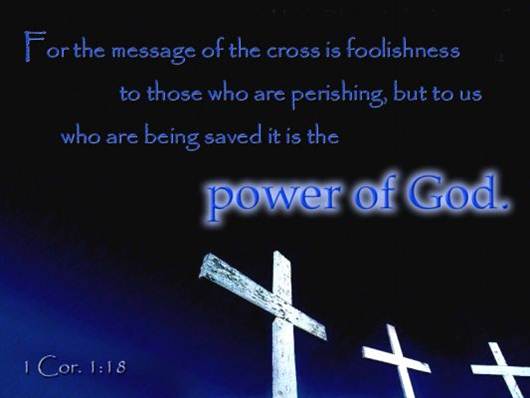 ---
---