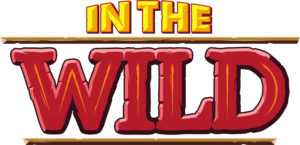 Vacation Bible School 2019
Student Director: Tammy Segars
Join us as we travel into the wild for the ultimate adventure through the wild rainforest, the African savannahs, the cold tundra, and more!
This year during vacation bible school, you will learn about the wonderful adventures Jesus took during his life on earth! Students will be learning songs, making crafts, and learning about missionaries all over the world!
Calvary Baptist Church in Tuscumbia is located at 601 N. Main Street, Tuscumbia (across from the Helen Keller Library).