Vacation Bible School 2017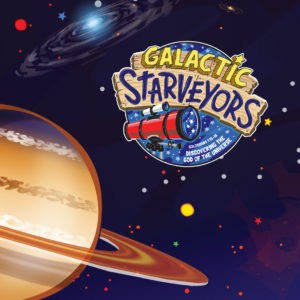 Join us for Vacation Bible School and discover the wonder beyond all wonders- that the God who created everything there is- the knowable and unknowable, the visible and the invisible- wants a personal relationship with them!
Our theme this year is Galactic Starveyors! We are very excited about VBS and we hope to see you there! We are now offering online registration so pre-register today!